PTA - Lambs Lane School Association
The PTA (Lambs Lane School Association) is a committee of parent/carers and staff volunteers who organise events throughout the year to raise extra funds for the school to buy additional resources not funded through the main school budget.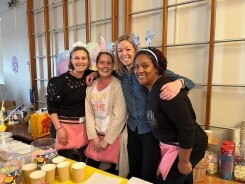 Lambs Lane School Association Committee Roles
For more information on all of our events and more, please check out our facebook page "Lambs Lane School Association."
The PTA is a means of involving parents and carers in the work and social community of the school.  All parents and carers are eligible to join the committee or they can just help at the events – all help (however little) is very much welcomed.
If you would like to volunteer to support the PTA please contact them on llsa@hotmail.co.uk.
Other ways you can help
Your School Lottery
In August 2020 we launched Your School Lottery. It's a fantastic way to support our school and potentially win something back for yourself!
For just £1 a week you are entered into the Lambs Lane lottery and the chance to be entered in to the nationwide draw to win £25,000! Every week someone from our Lottery will win, and the more tickets we sell the bigger the prizes. To date we've seen prizes of £13.80. For every ticket bought 76% goes back to the school and prizes. Anyone can join our lottery, so share this with your friends, family and neighbours.
Click here to join our Lottery.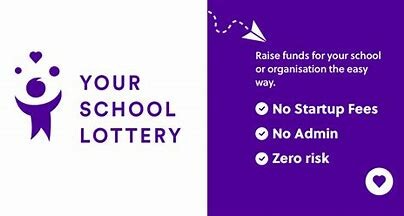 Easy Fund Raising
Raising money for Lambs Lane School Association, just by shopping online with easyfundraising.org.uk. There are no catches and it's completely free to use.
It's really simple – just shop online via easyfundraising.org.uk with over 2,700 well known retailers like Amazon, Argos, M&S, eBay (and many more!) and whenever you buy something online, the retailer makes a donation to your chosen good cause.
It doesn't cost you a single penny extra.
You can sign up to raise for Lambs Lane School Association too, or choose from over 55,000 good causes across the UK 
Over £5,000,000 has been raised so far, so it really does work! 
Get started now – click here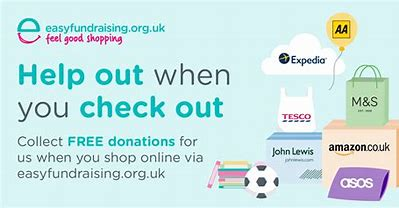 Find us on Facebook too: