Year 3 and 4 Residential: Hooke Court
In the Summer Term, usually June, our Year 3 and 4 class go on a 2 night residential trip to Hooke Court in Dorset. The children are usually accompanied by 2 teachers and at least 3 teaching assistants.
We write a diary while we are away so that parents can see what we have been up to.
We hold an information evening each year and the class also have a presentation about the trip.  
Ready for the off in 2018!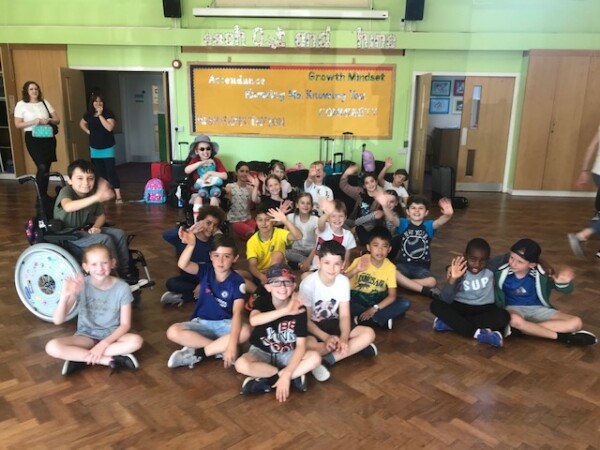 Hooke Court.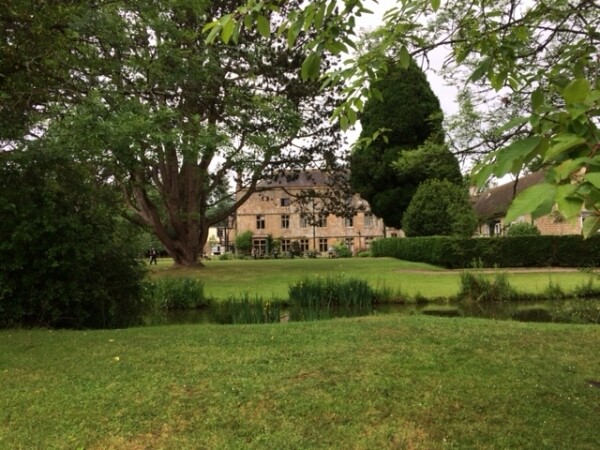 Having fun in June 2019.