School Uniform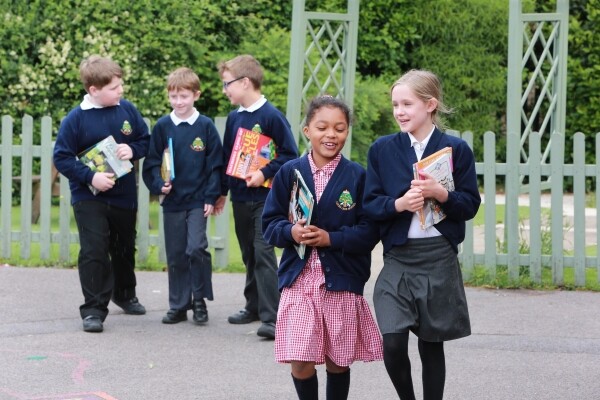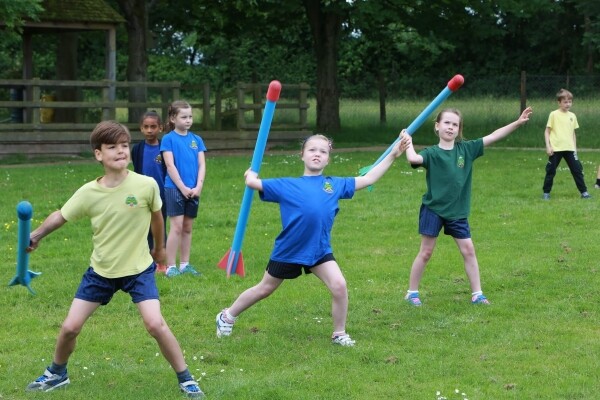 Uniform:
Navy sweatshirt or cardigan with or without school logo - Required
White polo shirt with or without school logo or plain white shirt - Required
Blue fleece with or without logo - Optional
Grey trousers or shorts - Required
Grey skirt or tunic - Required 
Red check Summer dress or playsuit - Optional
Socks and Tights - Grey, Black or White - Required
Sensible, plain black shoes or plain trainers - NO LOGO - Required
Sensible white or black sandals in the summer - Optional 
A pair of outdoor shoes or wellies.
 
For PE:
Plain T-shirt in team colour - NO football shirts - Required
Navy shorts - Required
Navy tracksuit – Winter only - Optional 
Suitable sports footwear 
A drawstring bag to keep it in
PE kit should be brought to school on a Monday and taken home on Friday.

Please make sure all items of clothing and shoes are clearly labelled.


Please note:
High heels are not permitted; however, block heels of no more than 3cm can be worn
Permitted jewellery that may be worn:

Small stud earrings
A smart and sensible wrist watch - nothing that will cause a distraction during lessons.

Only clear nail varnish may be worn. False nails and nail extensions are not permitted.
Make-up should not be worn
Temporary tattoos are not permitted.
Long hair (shoulder length and longer) should be tied back and kept securely off your child's face.
 
Ordering Uniform:
Our uniform supplier is Brigade. You can order all items with logos online and delivered straight to you at home. Brigade also offer iron on name labels. To order items please go to their website, click here. For more information about sizing and ordering from Brigade, please see the leaflet below.
We have a small amount of uniform in school, which can be ordered from the School Office and paid for online via School Money.
We also have a well stocked pre-loved uniform shop. Items can be requested via the School Office and are charged at just £1 per item.